Renting a car in Croatia, in fact in any foreign country can be a little nerve-wracking till you get your bearings.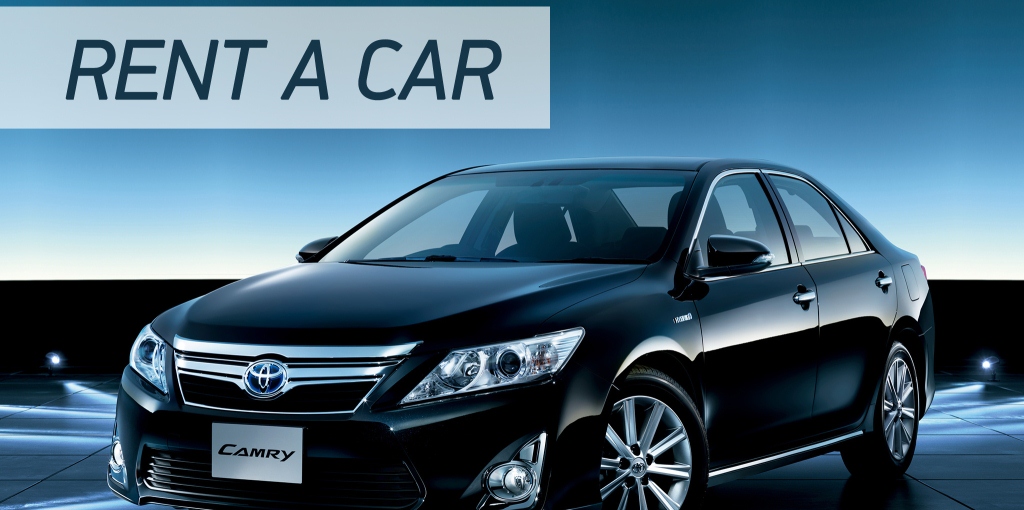 Here are just a few tips to get you started when looking at car rental in Croatia. As these tips are no way intended to be a complete list and are subject to change, be sure to ask your car rental company for the latest information to make sure you stay across any new changes
*FIRST THINGS FIRST, IF YOU PLAN TO RENT A CAR IN CROATIA IN THE HEIGHT OF SUMMER, BOOKYOUR CAR RENTAL NOW. *
With so many tourists, you´ll want to secure the size and model just right for you and get a good rate. Prices tend to go up and up the closer, it gets to July and August as rental car bookings increase and fewer options are available.
    Hiring a Car in Croatia Tip: Just Show Up Without Booking Ahead.
Um, NO! Please ignore any advice which says just show up and book yourCroatia car rental when you arrive maybe in low season, but in summeryou can forget driving away in any rent a car Zagreb if you wing it. You will be left to catch the bus.
    Car Rental Croatia Tip: One-way rental fees
When renting a car in Croatia, be aware of one-way rental fees. Forexample, if you plan to pick your vehicle up at Dubrovnik airport andthen return it to Split,  then be prepared to pay an extra fee. If youwant to avoid this cost, think about your route and how you can circleback to the place of pick up and drop the car back there.
    Car Rental Croatia Tip: What Kind Of Car Should You Rent?
Go for the smallest car possible. Car spaces are tight here, so that´ll give you an advantage.
For families, you´ll need to go slightly bigger and rent a car withadequate space for your luggage. Look for the display which shows youjust how many bags and people can fit it.
    Car Rental Croatia Tip: Do You Need A Special Border Crossing CardTo Enter Bosnia-Herzegovina
Short answer. No. Both Bosnia-Herzegovina and Montenegro are included in the green card system that your car rental insurance company supply for travel within Croatia. Some rental car companies do try to charge you extra, but it is not required. You can read more about it on the website of the National Green Card Bureau to avoid being scammed into paying extra.
    Car Rental Croatia Tip: Automatic or Manual?
The majority of rental cars in Croatia are manual transmission. If you prefer (or need) an automatic vehicle, you'll need to ensure you book well in advance and be prepared to pay a lot extra. And, even them… you may get here to discover that they do not have a manual transmission rent a car available. I have heard that several times now, so you've been warned.

Posted by: carrena on February 25, 2018 previous - next